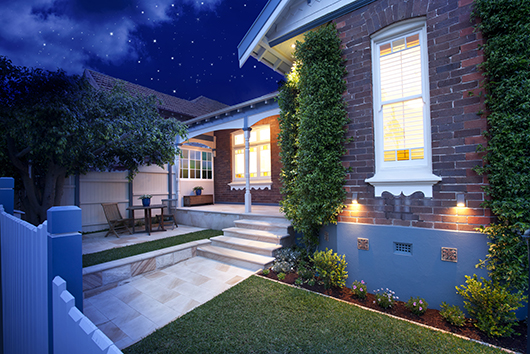 In Oklahoma, unpredictable weather is a certainty and many times violent weather can lead to widespread power outages. How do you prepare for when the lights go out? With a standby generator you never have to worry about losing power.
Generators can be a great safety measure in case of a power outage. It can prevent food from spoiling in your home, it can help you do your everyday things, keep pipes from freezing, and if you have any medical equipment that runs off electricity it can be a lifesaving tool as well.
According to a survey from the Consumer Reports National Research Center, nearly nine in 10 consumers with standby generators were "highly satisfied" with their purchase.
A transfer switch connects a standby generator directly to your electrical panel and is the best and safest way to use one. Unlike with portable generators, you avoid the hassle and risks of running extension cords between the generator and the items you're powering.
Standby generators are also connected to either propane or natural gas that way you don't have to worry about stockpiling or running out of fuel.
YNB is currently partnering with TMAX Electrical Services to provide financing for customers interested in installing a standby generator. With 3.99% APR and up to 60 months, a standby generator is a great investment for your home or business.
Subject to credit approval. Click here to pre-qualify now!
Visit TMAX Electrical Services for details on the types of standby generators and installation options available.