Start the New Year off right! Let the YNB Real Estate Team refinance your VA Home Loan. It's now faster and easier than ever with a new Streamlined Process.  We are an e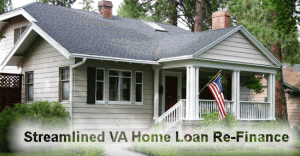 qual opportunity lender. It's low cost and the closing costs can be rolled into your new loan (based upon your home's appraised value). Rates are really low (as of December 1, 2011) so you could possibly save big money, and/or shorten the term of your loan. Call today and let us see how we can help.
You can Pre-Qualify Online or call us at 354-5281 (YNB Main Bank) or 354-1802 (YNB Parkway). We'd love to go over the details of this program with you.