What is Identity Theft?
According to the United States Department of Justice, the term Identity Fraud refers to "all types of crime in which someone wrongfully obtains and uses another person's personal data in some way that involves fraud or deception…"
Victims of Identity Fraud can experience problems with their credit, their finances, their employment, and even their personal assets.
Trying to restore your identity on your own can be time-consuming, stressful and expensive — sometimes costing thousands of dollars.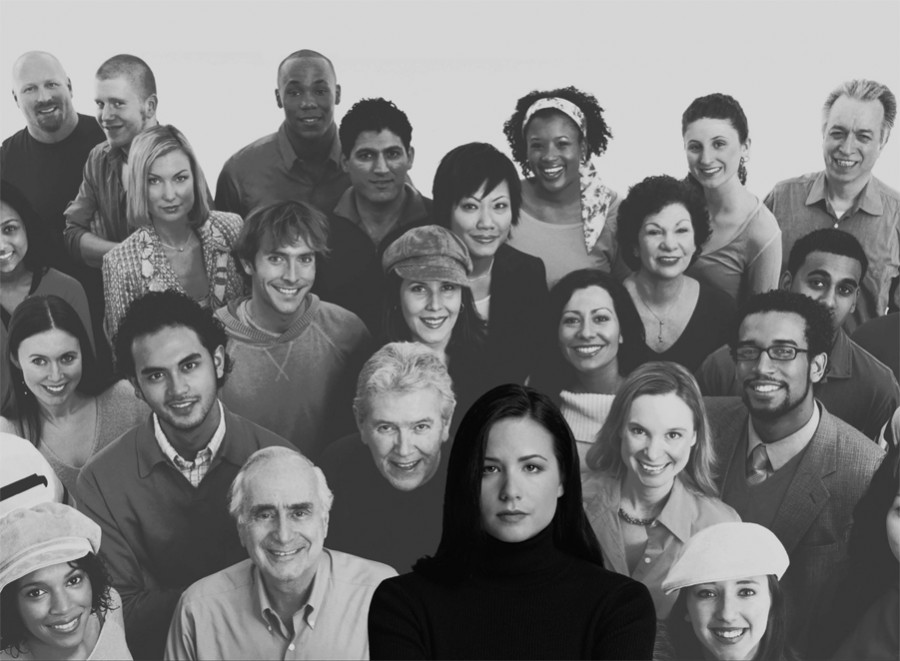 We are here to help
YNB has partnered with one of the nation's most trusted names in Identity Theft Protection — Fraud-Defender — to bring you the most comprehensive Identity Fraud detection and recovery services available today.
With extensive coverage available to you and your family, you can rest assured that your identity is proactively protected. In the event you experience identity fraud, your Fraud Specialist will work toward the goal of restoring your identity to pre-event status.
The time is now
It's time to start thinking of your identity as a tangible asset. You'd protect your car or home with an alarm to alert you of potential theft, yet your identity is significantly more vulnerable. Your identity is your most valuable asset. Protect it now with Fraud-Defender.
Fraud-Defender is provided at no cost to you!
If you are a YNB Best Checking account holder, then you're already eligible to receive early identity fraud detection services — 1 Bureau Credit Monitoring and proactive Internet Black Market Monitoring of your personal information along with up to $10,000 in out-of-pocket Expense Reimbursement Insurance.
Don't have a YNB Best checking account? Call us to upgrade today!
How do I activate my protection?
If you've received a welcome email or a welcome letter in the mail, you have everything you need to get set up! Your email or letter contains your unique certificate code. This code is used to let Fraud-Defender know to send us the bill.
Simply click here
Provide your unique certificate code
Follow the onscreen instructions
If you don't know your unique code or haven't received a welcome email or letter, call (405) 350-1335 and we'll assist you in getting activated.